Hi, my name is Jason Hughes and I'm the founder of this site.
I created TheseWiseFeet.Com in 2017 to share with the world how I healed my damaged feet. 
Being an athlete all my life, my feet have gone through hours of abuse. 
I put my feet in what I thought were the best shoes on the market, only to come out disappointed. 
Shoes barely lasted 4-months and my feet came out destroyed. 
By the end of my athletic career I had plantar fasciitis on my right foot and a severe bunion on the left.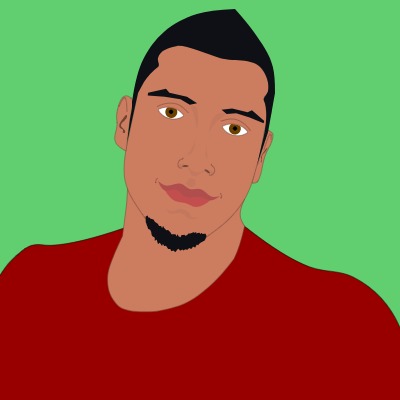 From being on my feet all the time, I could barely walk. 
I visited several podiatrists who suggested surgery for both my bunion and heel pain. I was slightly skeptical of their prescriptions.
So I scoured the internet in search of any information to aid my cause. I studied my feet and decided to document the course of my recovery. 
I have since reversed my bunion, cured my heel pain, increased my ankle mobility and built the arches of my feet.  
Being a mechanical engineer by education, I was easily able to understand the inner workings of my feet, while also studying footwear and the bio-mechanics necessary for realignment. 
The goal of this website is to piece together the best information on foot-care, so everyone can live a pain free life.